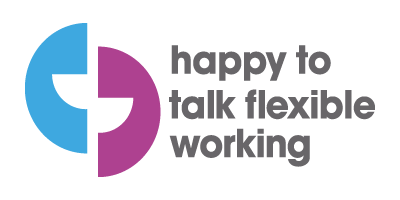 Room Attendant
Ibis Styles Barnsley, Whinby Rd, Dodworth, Barnsley, S75 3TX
Rate: £10.42 | Hours: Guaranteed Hours Each Week
Benefits: Fixed hours contract available - Flexible hours to suit you - Life Insurance - Free access to Doctor and Legal helpline - Counselling/Wellbeing Support Service - Discounts from 50 top retailers - Training budget of upto £10,000 per year with unlimited career progression
---
Apply Now
---
WGC is the UK's leading outsourced hotel services company, helping our clients deliver some of the best guest experiences to over 24 million customers each year.

In the role of Room Attendant, you will report to Head Housekeeper and be responsible for supporting the housekeeping team in the day to day running of the department.

In return for your dedication, WGC offers an industry leading package and is passionate about career progression; we'll look to build a career plan with you that includes training, mentoring and extensive experience outside your current skill set, all to ensure you have some of the best opportunities to progress through the company.

WGC will provide you with an annual training allowance of up to £10,000, which can be used on a selection of WGC Approved Apprenticeships and accredited training courses, including English, Maths, IT and more.

Benefits also include:
- Life Insurance
- DiscountStore with discounts from ASDA, O2 & more
- Discounted hotels and flights
- Employee Assistance Programme, Includine HSF Assist
- Low-cost health insurance
- Full workplace pension scheme
- 28 days holiday

Your role will include:
- Cleaning guest rooms to the hotel standard
- Replenishing linen and guest supplies
- Providing a great guest experience
- Reporting any maintenance faults and deal with lost property
- Ensuring that all appliances, fixtures and fittings are safe and work in accordance with regulations and report any faults to the Head Housekeeper.

If you have previous experience of working in a housekeeping environment or your looking for a new challenge and want to join a business that offers you exceptional development and potential to progress, apply now.

---

---
Instant apply
With Instant Apply your details are passed directly to the the hiring manager, who will contact you within 24 hours to arrange your interview and potential start date.
Apply Now
---