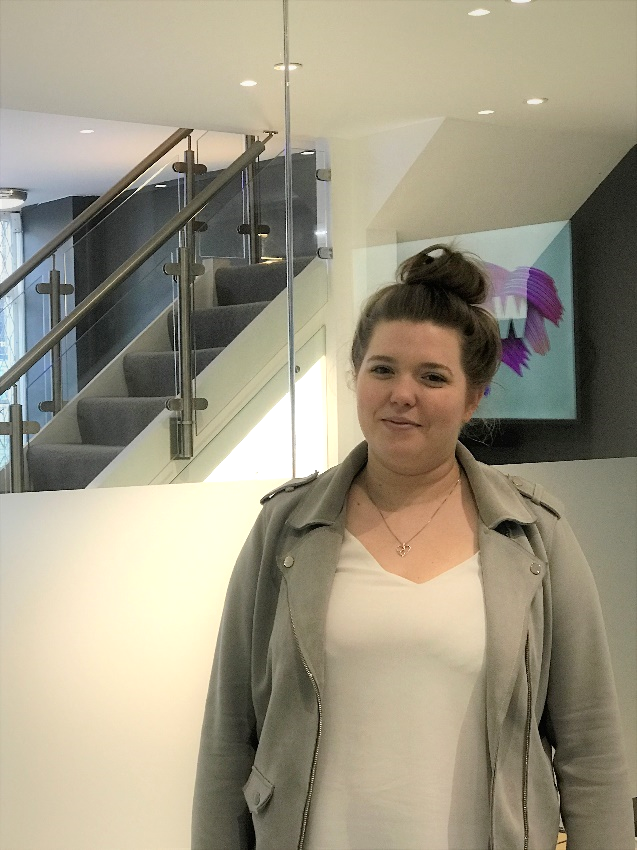 Veronie Adamczyk recently spent five weeks at WGC undertaking work experience as a trainee system engineer. Having been made redundant in her previous visual merchandiser role within the retail industry, the experience is a complete change in terms of career direction. "The redundancy made me re-evaluate my career path and pursue a hobby I have always had a passion for." After completion of a 13-week Development Professional Programme she wanted to gain first hand experience to inform her choice before pursuing the career path any further.

Spending five weeks at WGC, working closely with our systems engineer, Dave Edwards, her daily tasks involve refactoring hub code and the current version of PHP including updating existing features whilst also creating new ones.

"It's been nice being under Dave's wing, although it is work experience, I am not micromanaged. I am left to work independently whilst also knowing he is on hand to give me help and direction should I need it. He has years of experience, and he also understands the process as he too changed career paths."

Overall the experience has been a useful one reinforcing her initial feelings about changing careers, going forward she feels encouraged to forge a path as a developer. "It's been an enjoyable experience, I have learnt a lot to take forward. It helps doing it in a company like WGC with great people and a fantastic atmosphere. I'm definitely sad it has come to an end but excited to see what the future brings."